Saturday 23 November: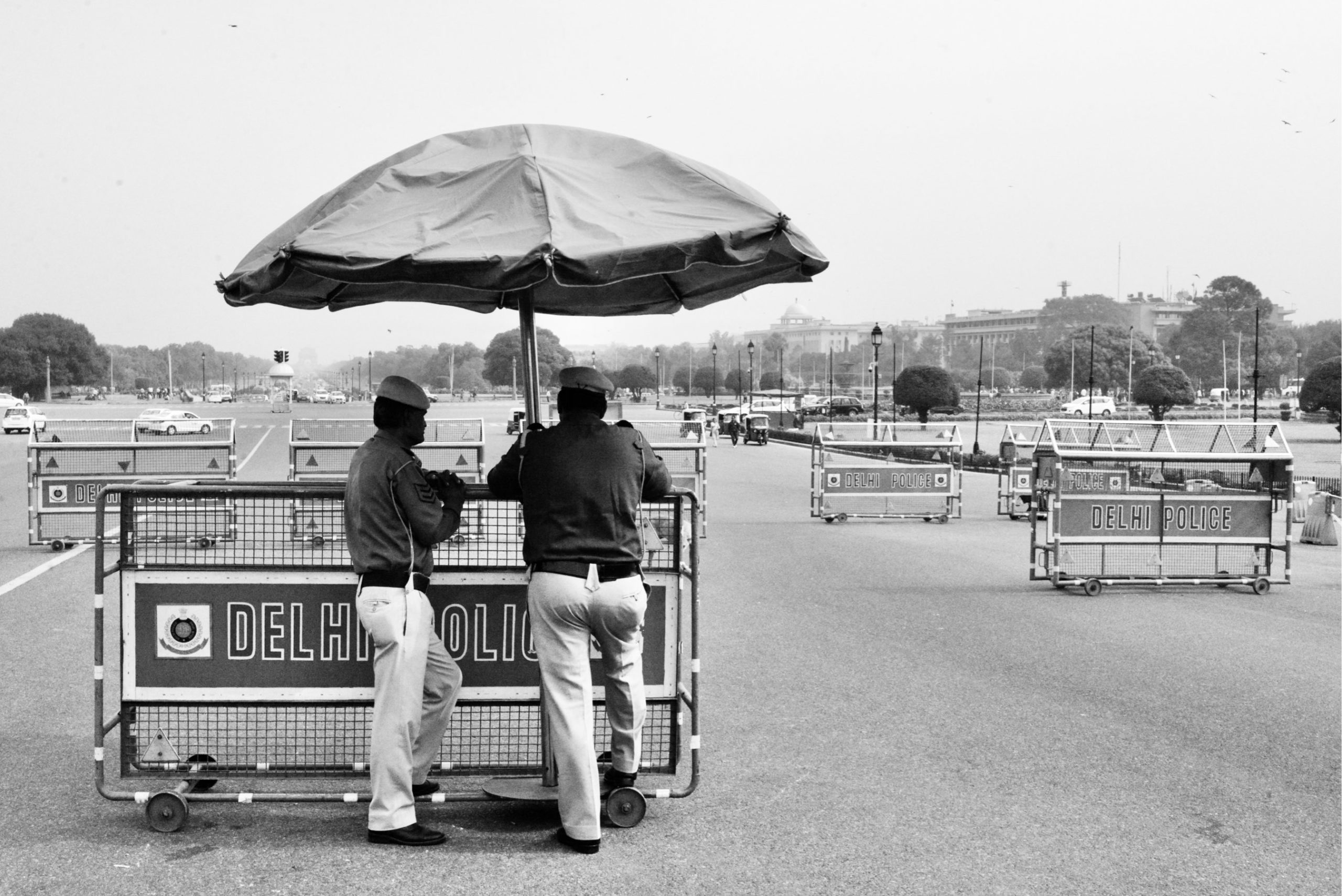 This is one of the first pictures I took in India, in the area of the parliament building and government ministries in New Delhi. I was overwhelmed at how poor the air quality was, even though I'd been warned that Delhi has the worst air quality in the world.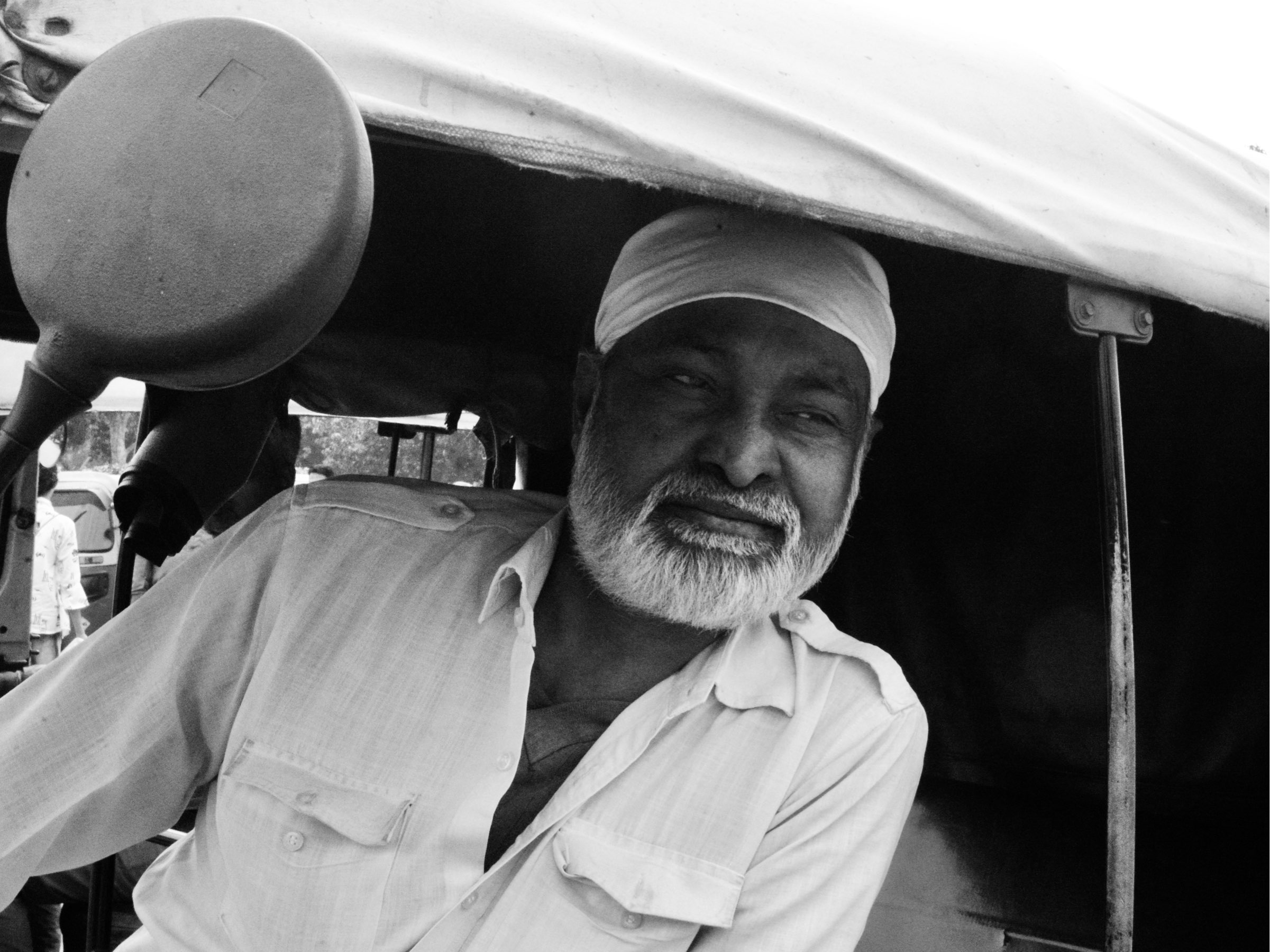 Rickshaw driver near India Gate
Sunday 24 November: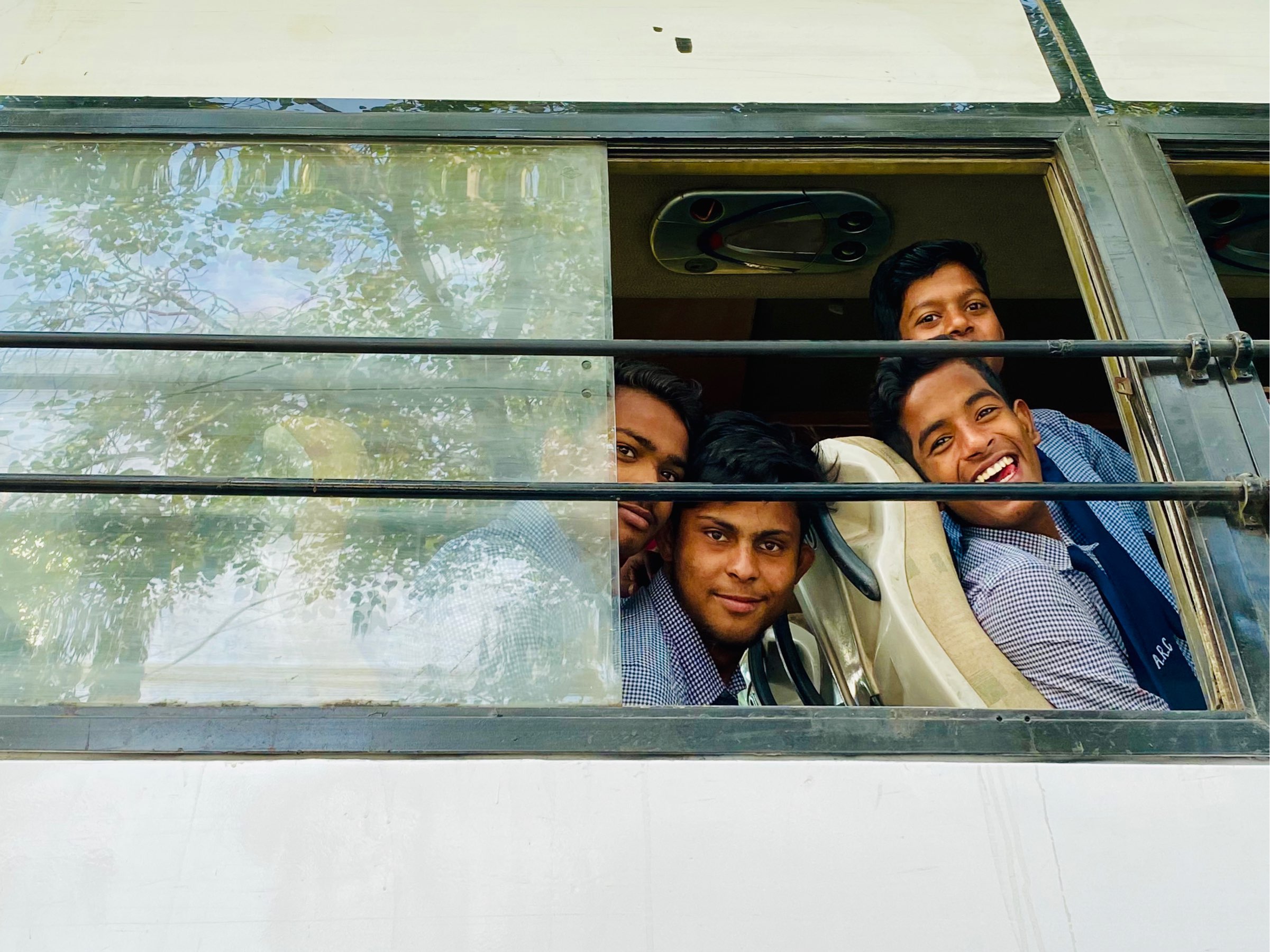 Kids on a bus (stopped in traffic)
Monday 25 November: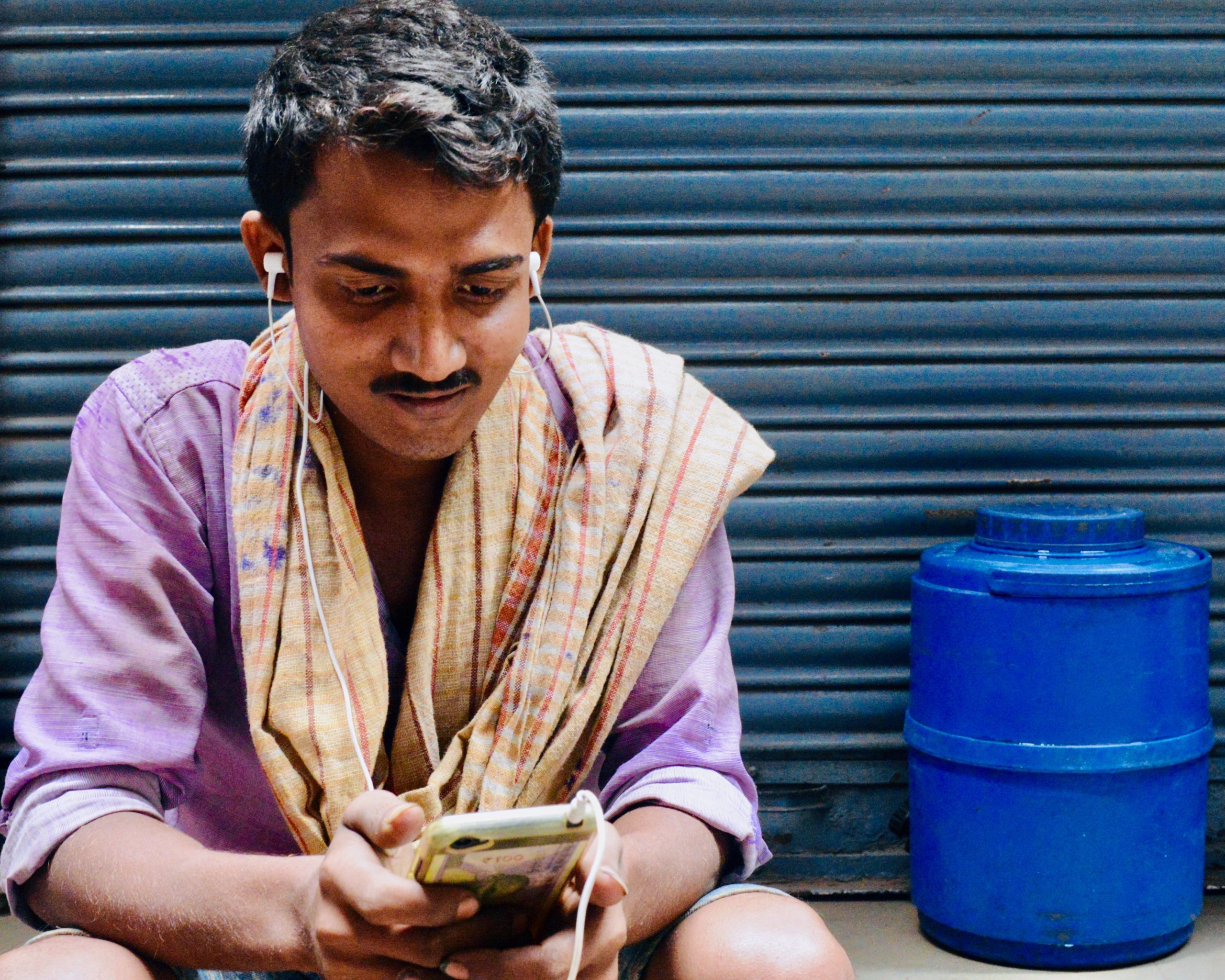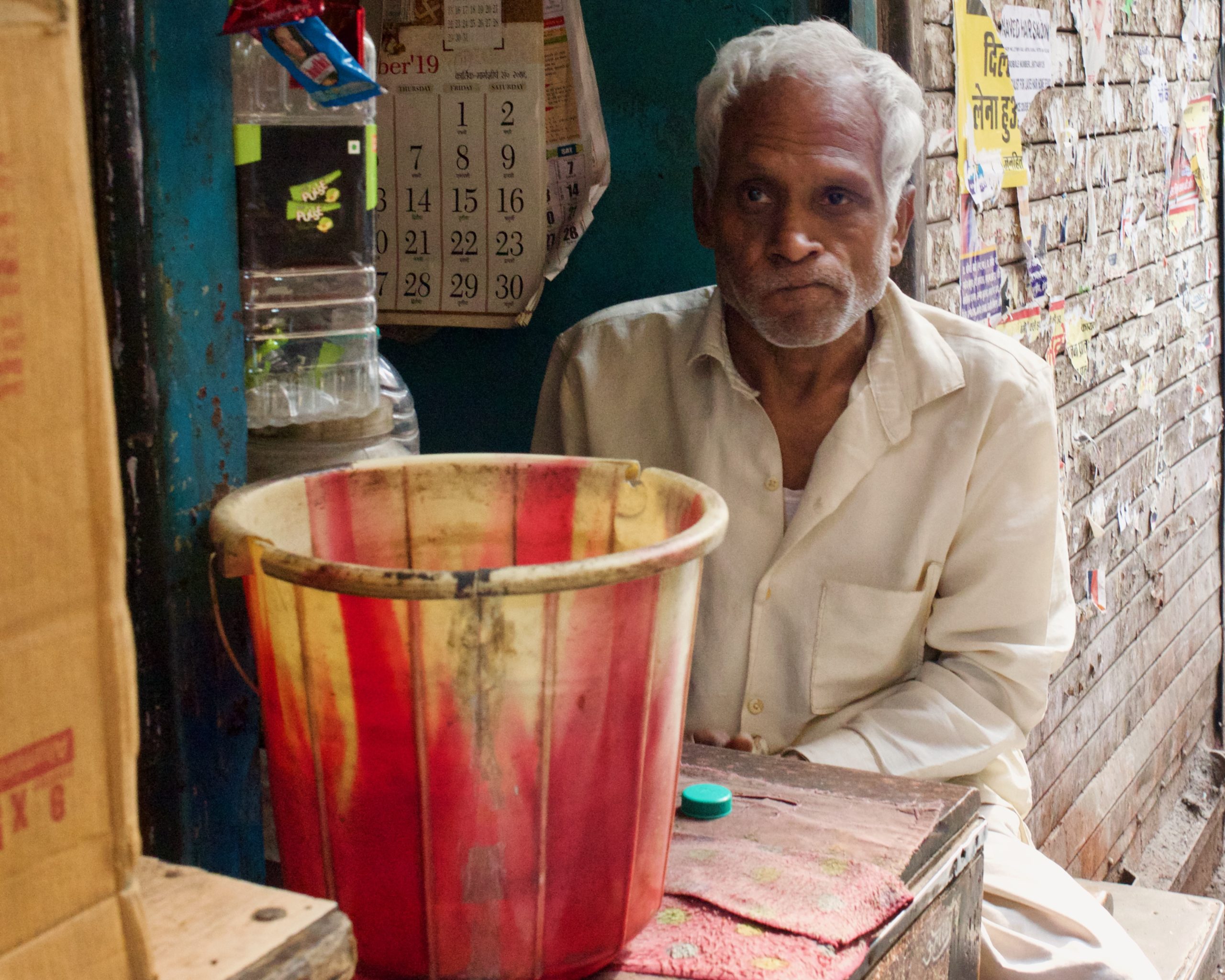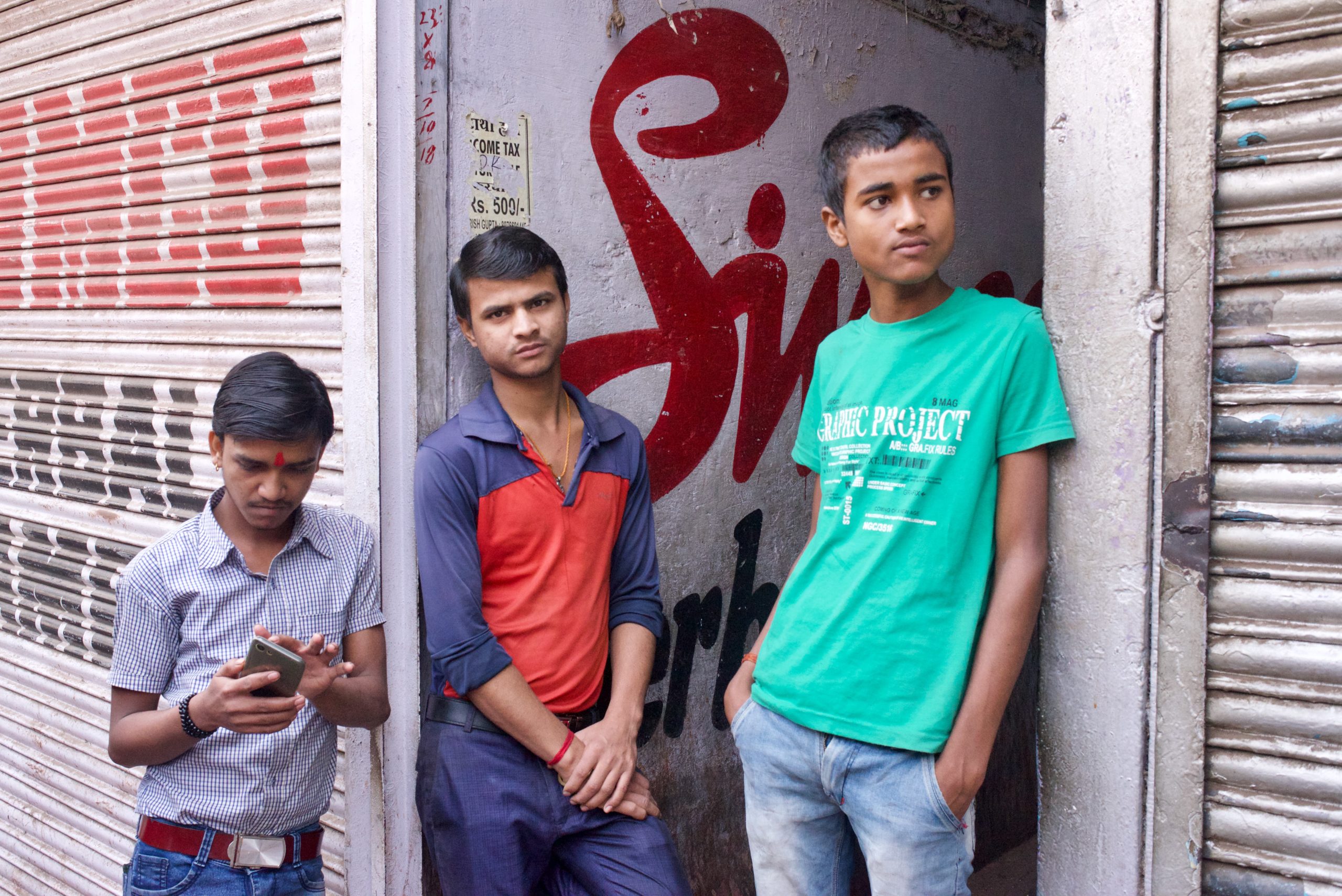 The above three are all from a walking tour of Delhi's Old City.
Tuesday 26 November: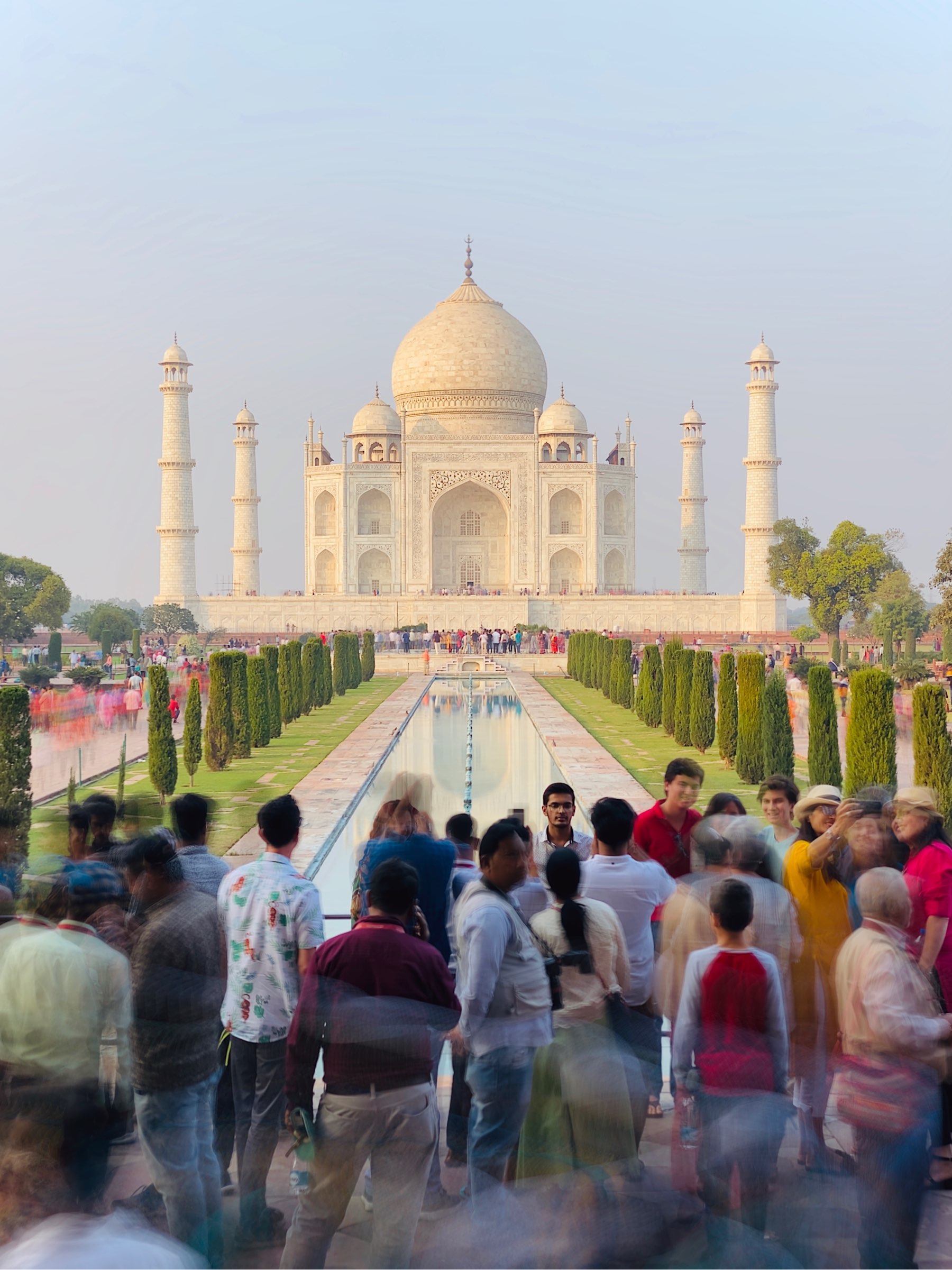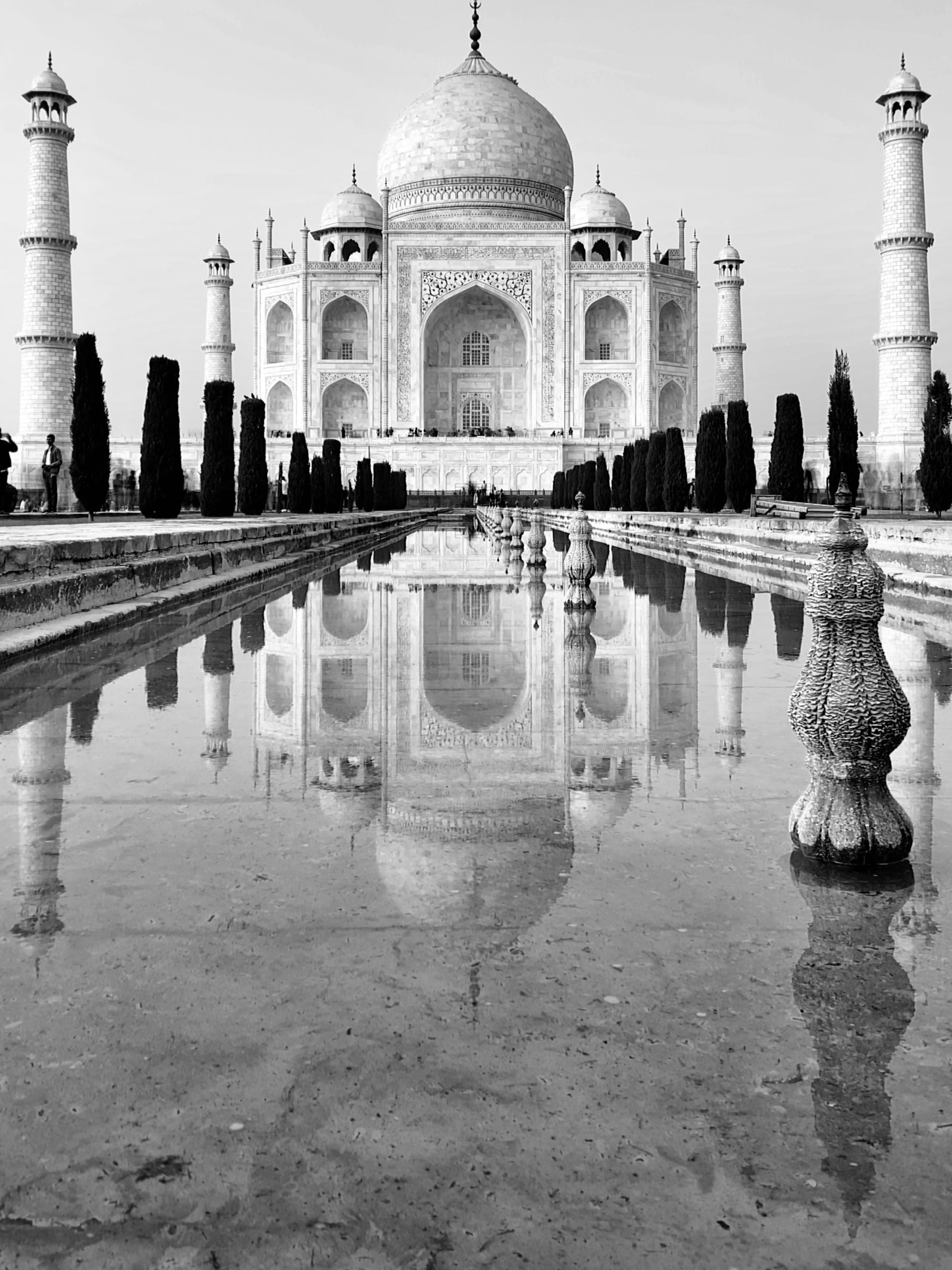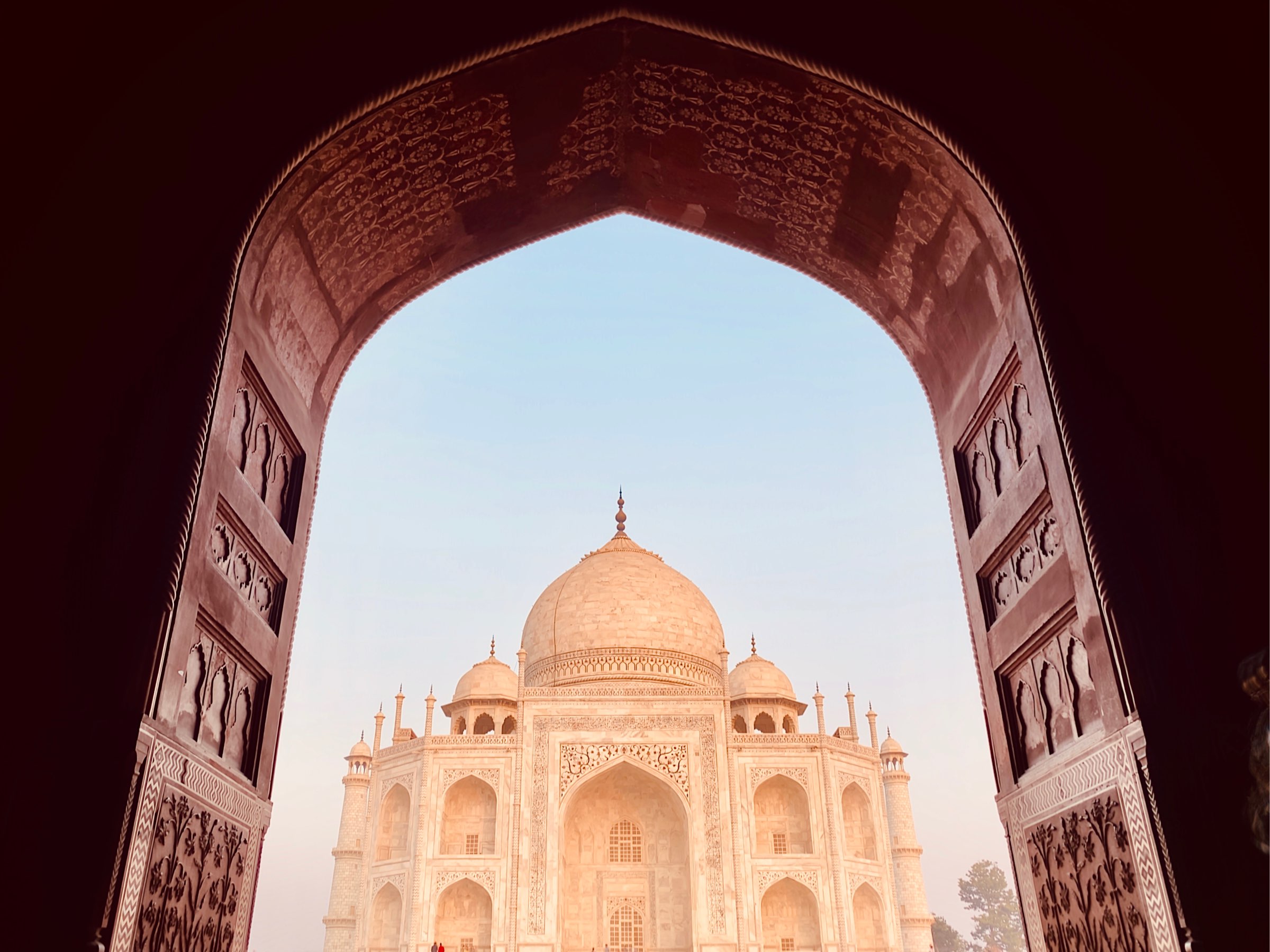 Three of the Taj Mahal
Wednesday 27 November: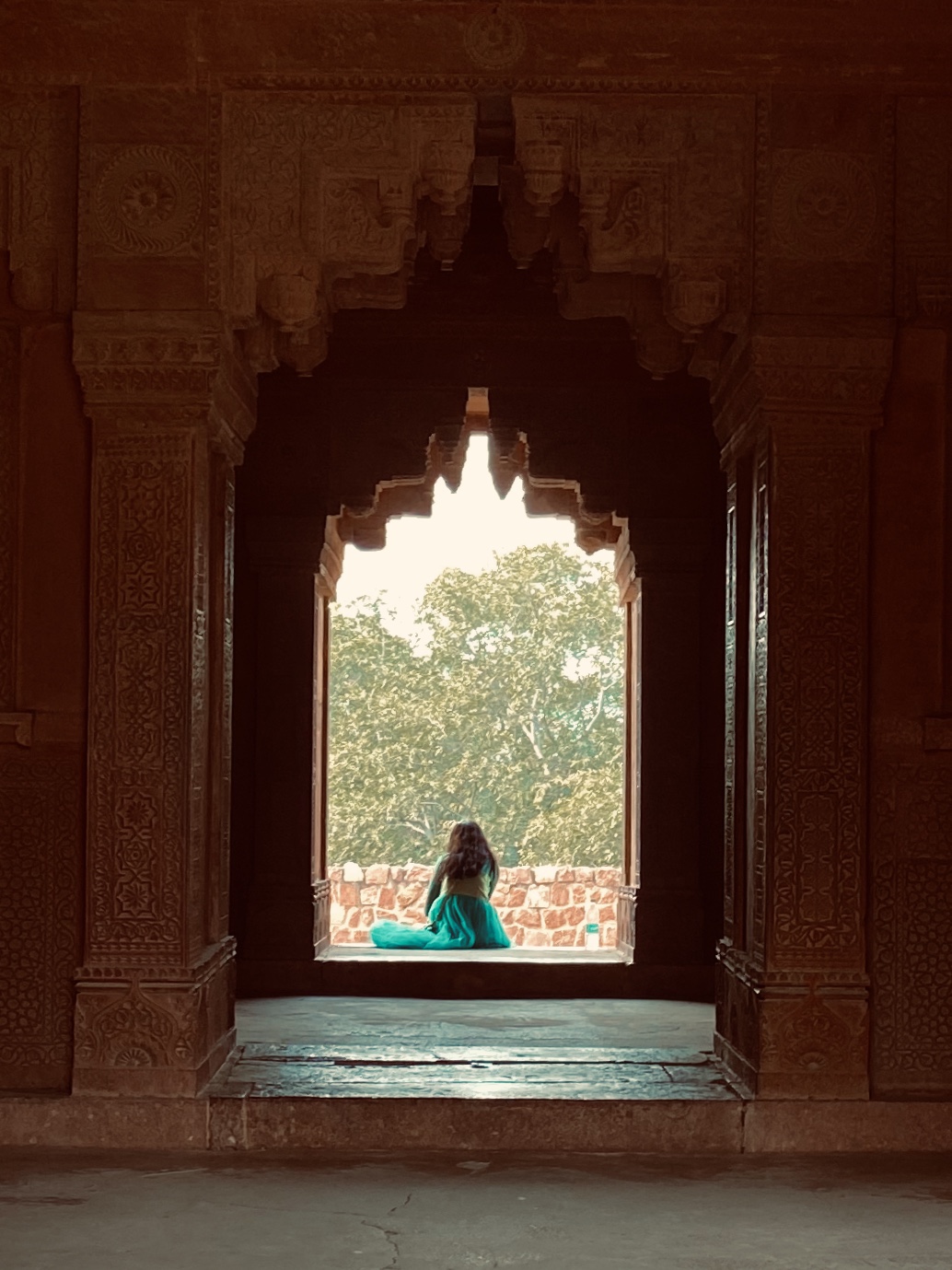 Fatehpur Sikri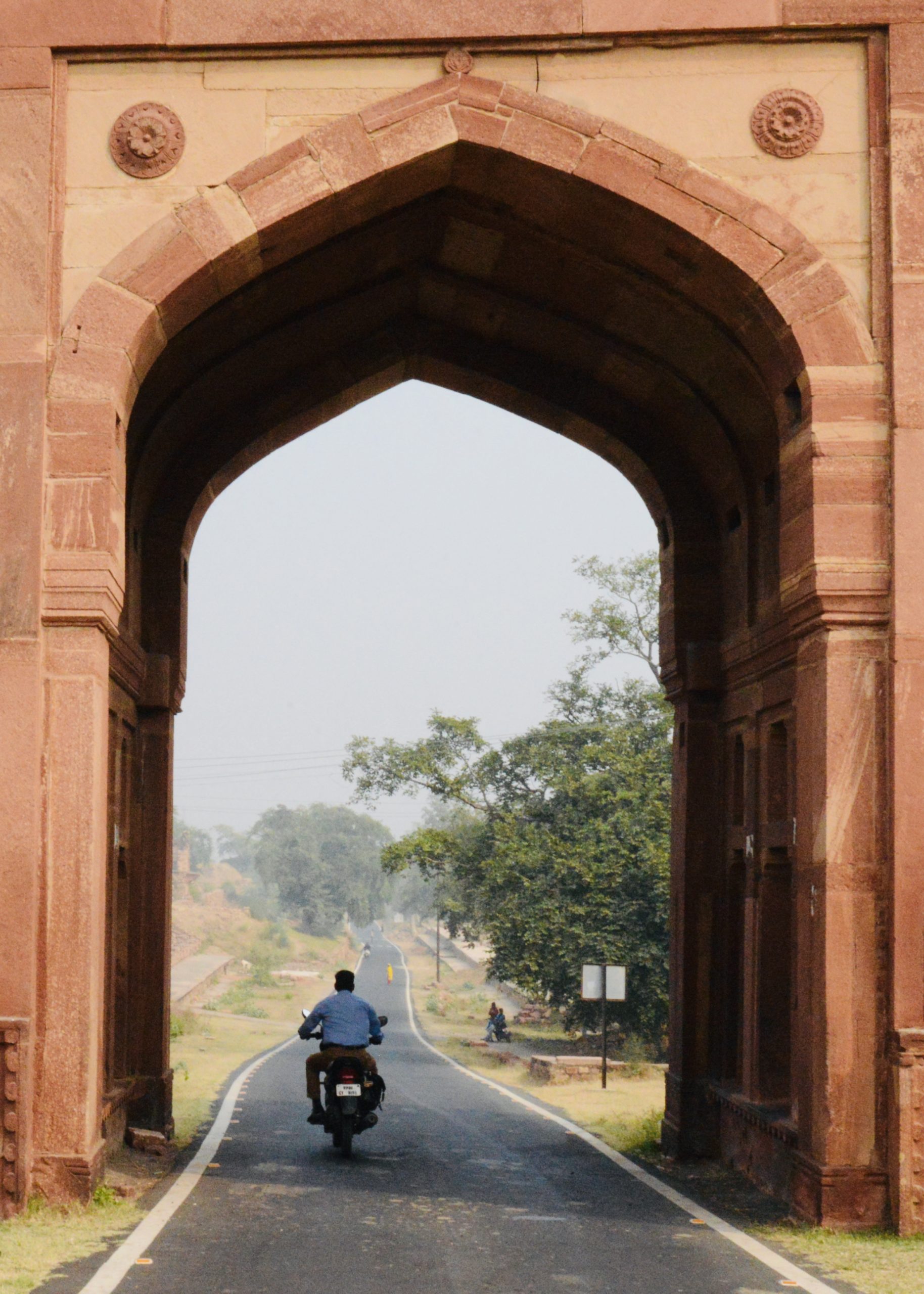 Leaving Fatehpur Sikri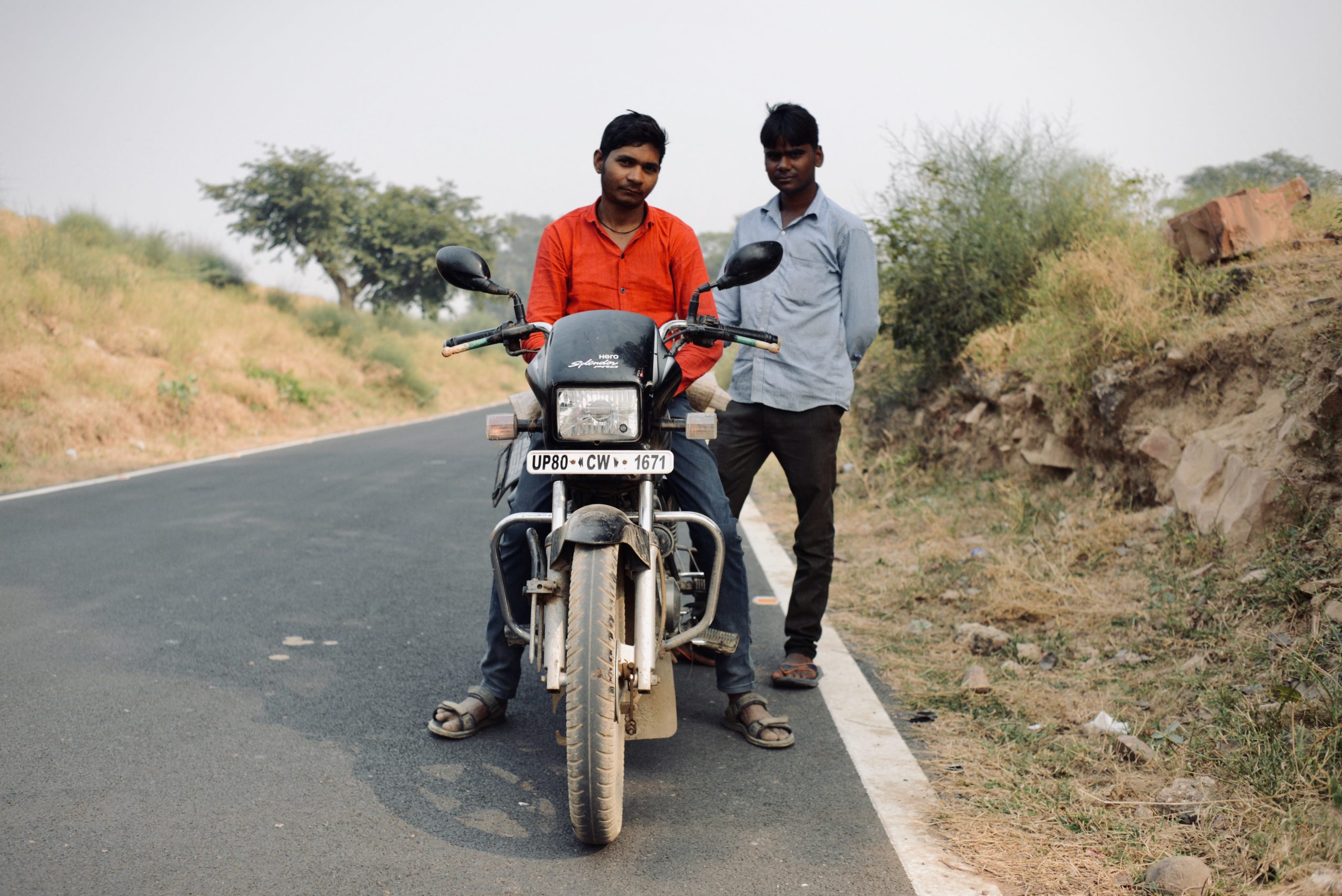 On the road from Fatehpur Sikri back to the highway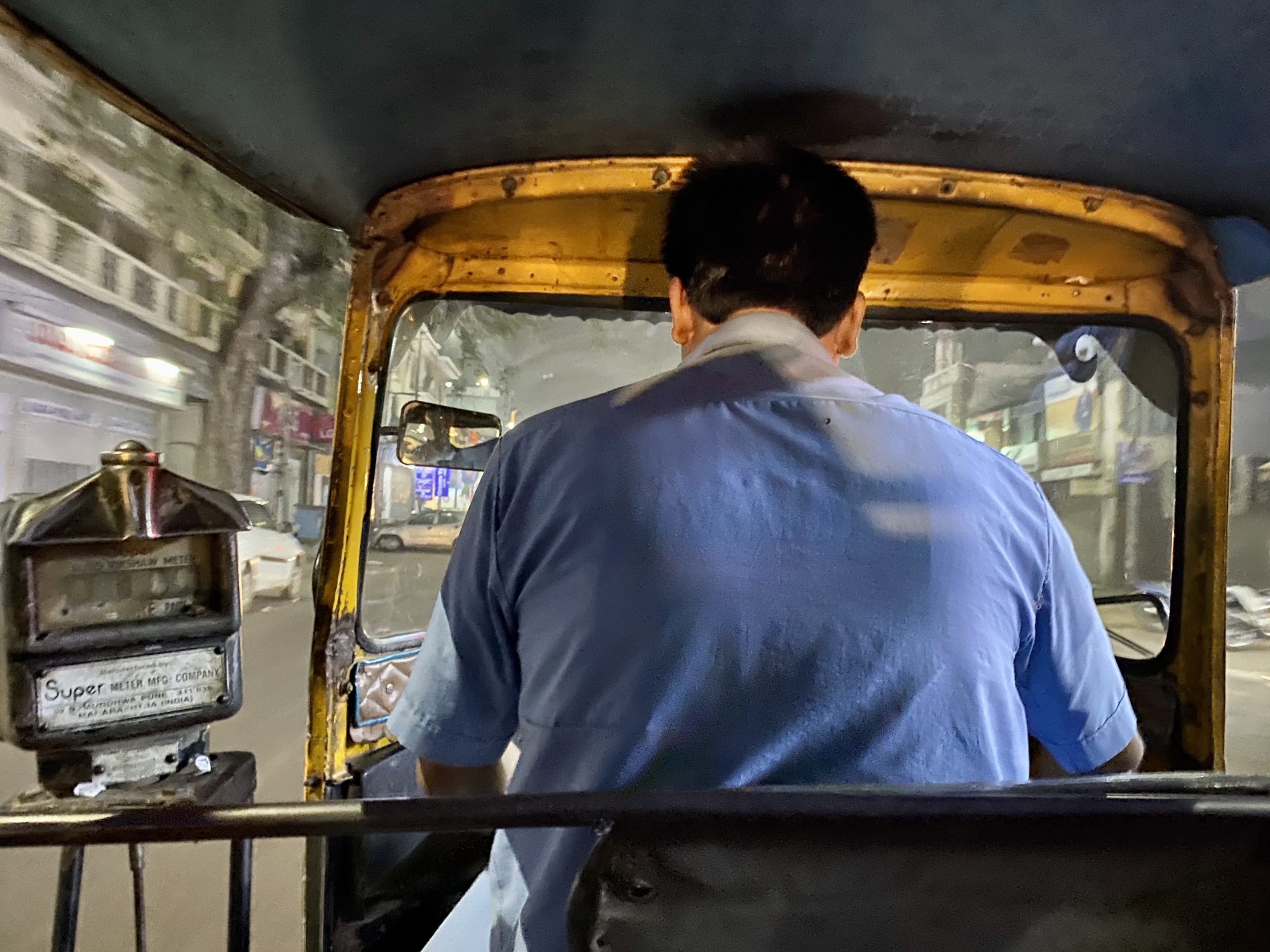 Rickshaw ride in Jaipur
Thursday 28 November: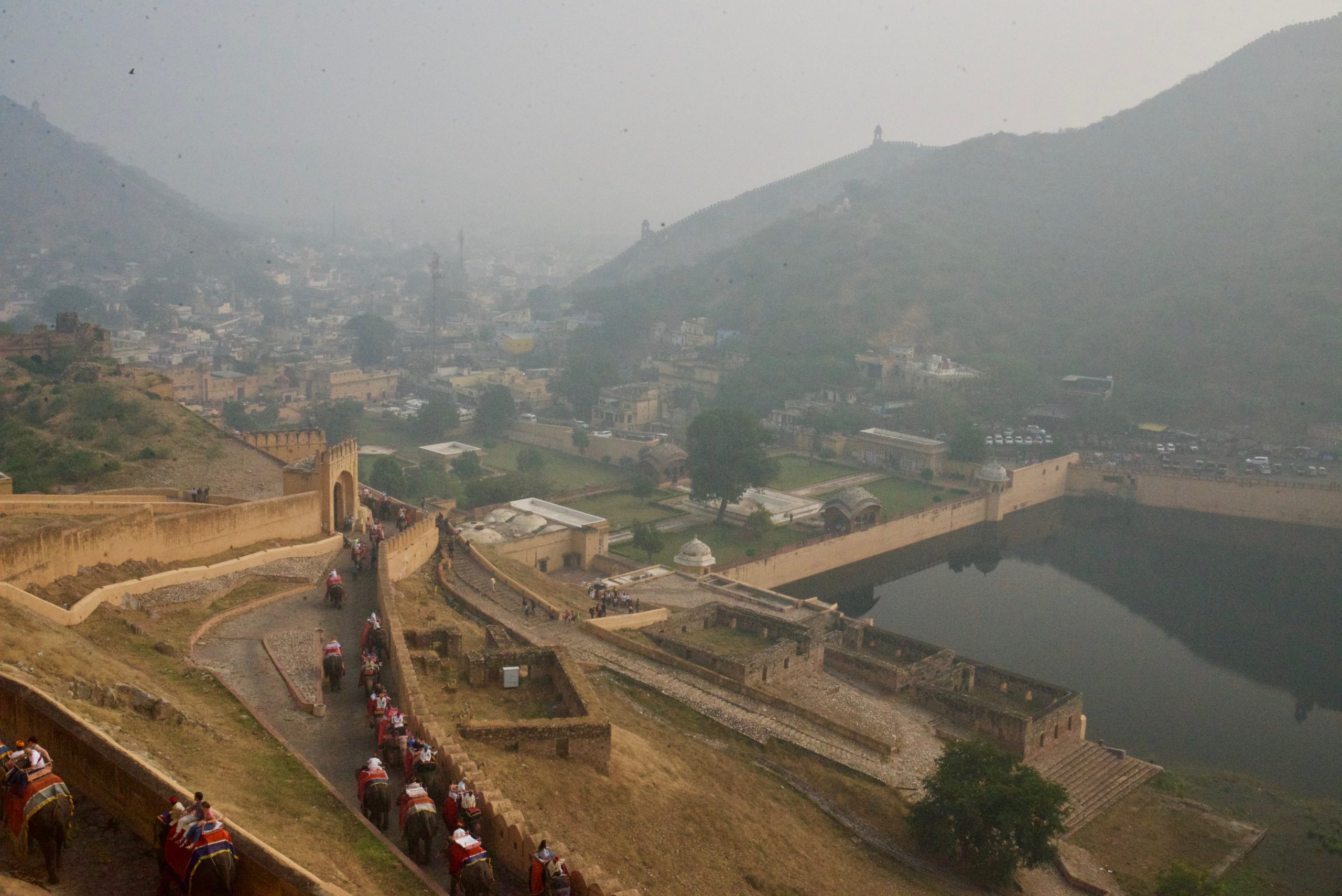 Elephants on the march to Amer Fort
Friday 29 November: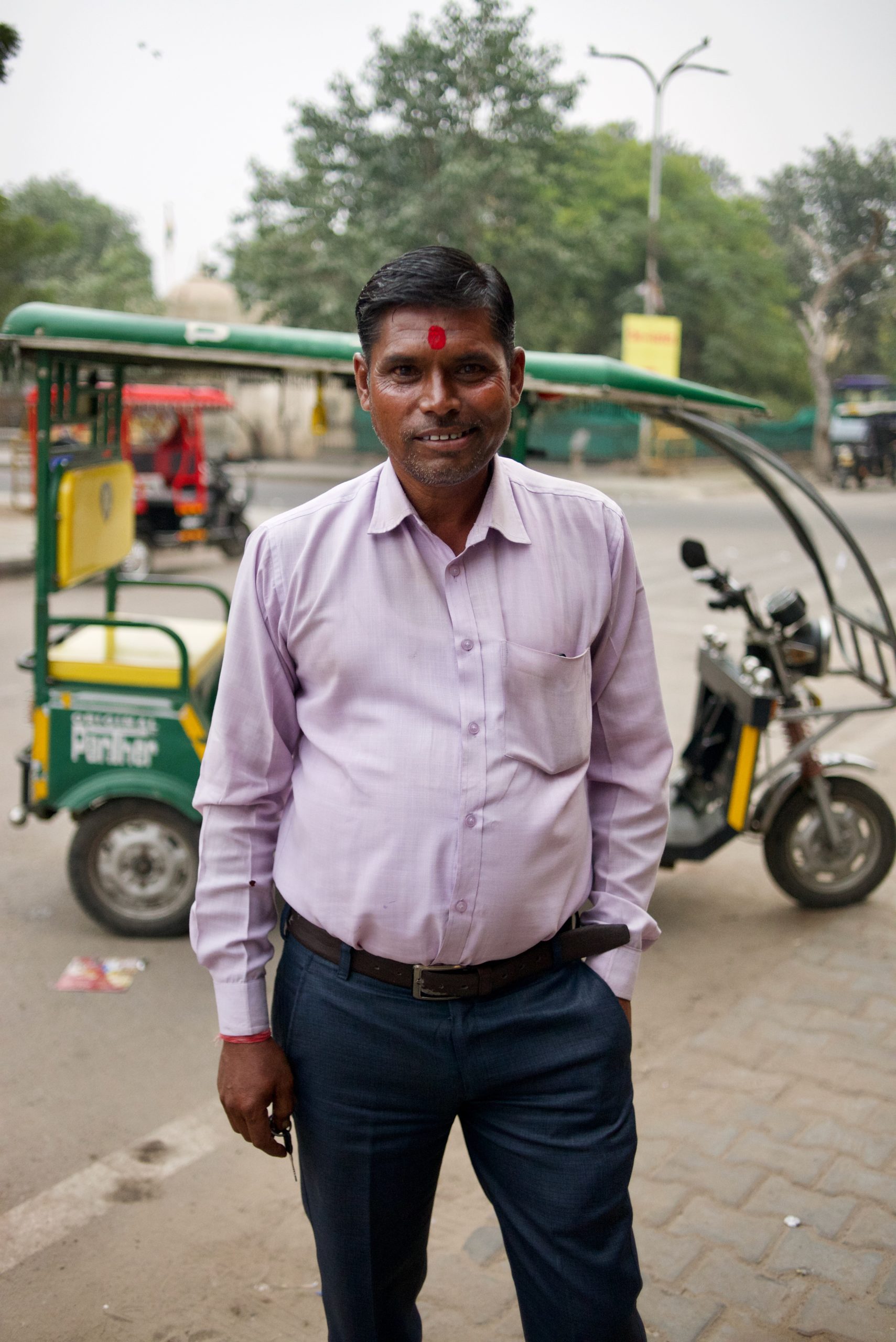 This rickshaw driver remained insistent on driving us even after we'd already gotten into our hired car.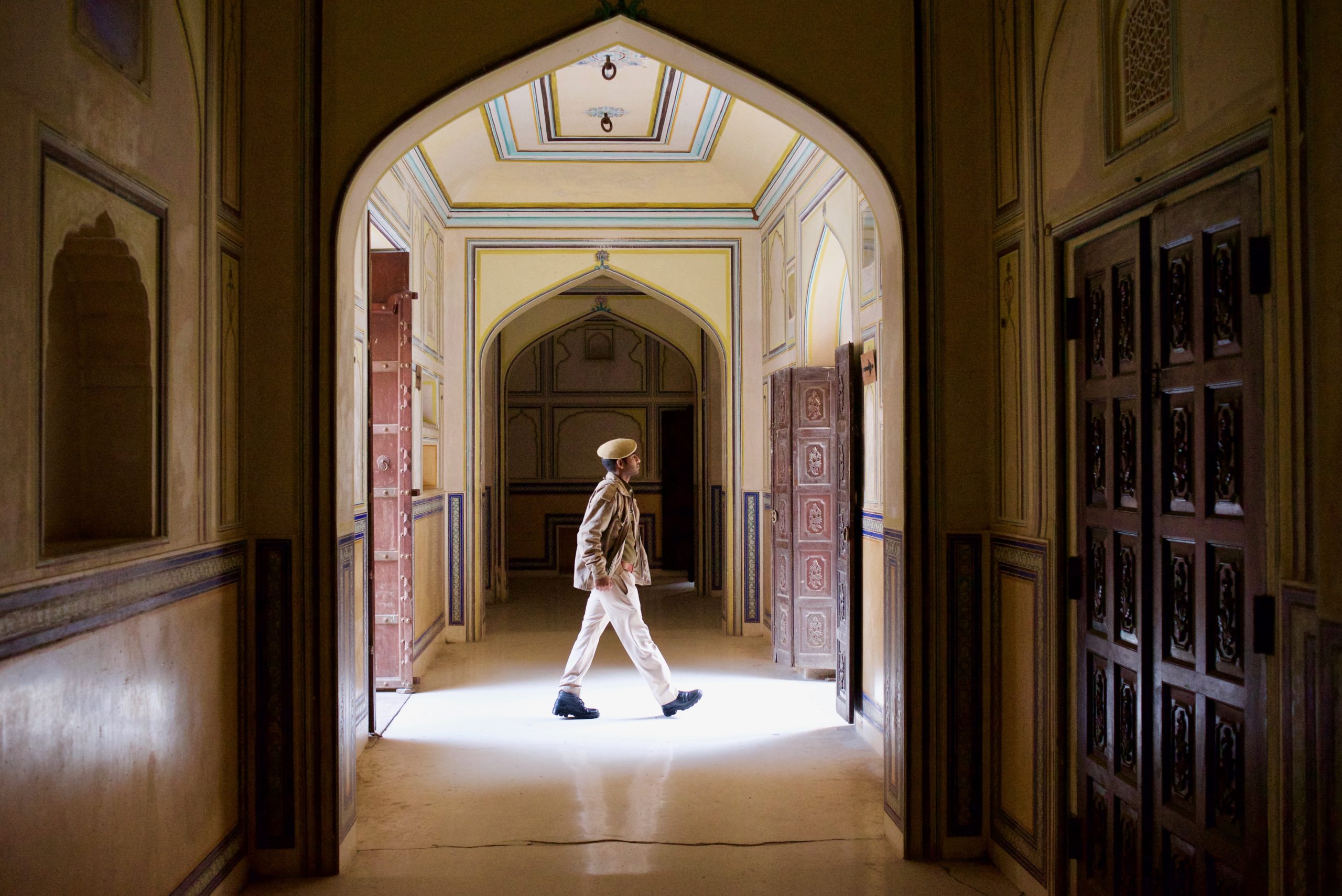 Police officer in Nahargarh Fort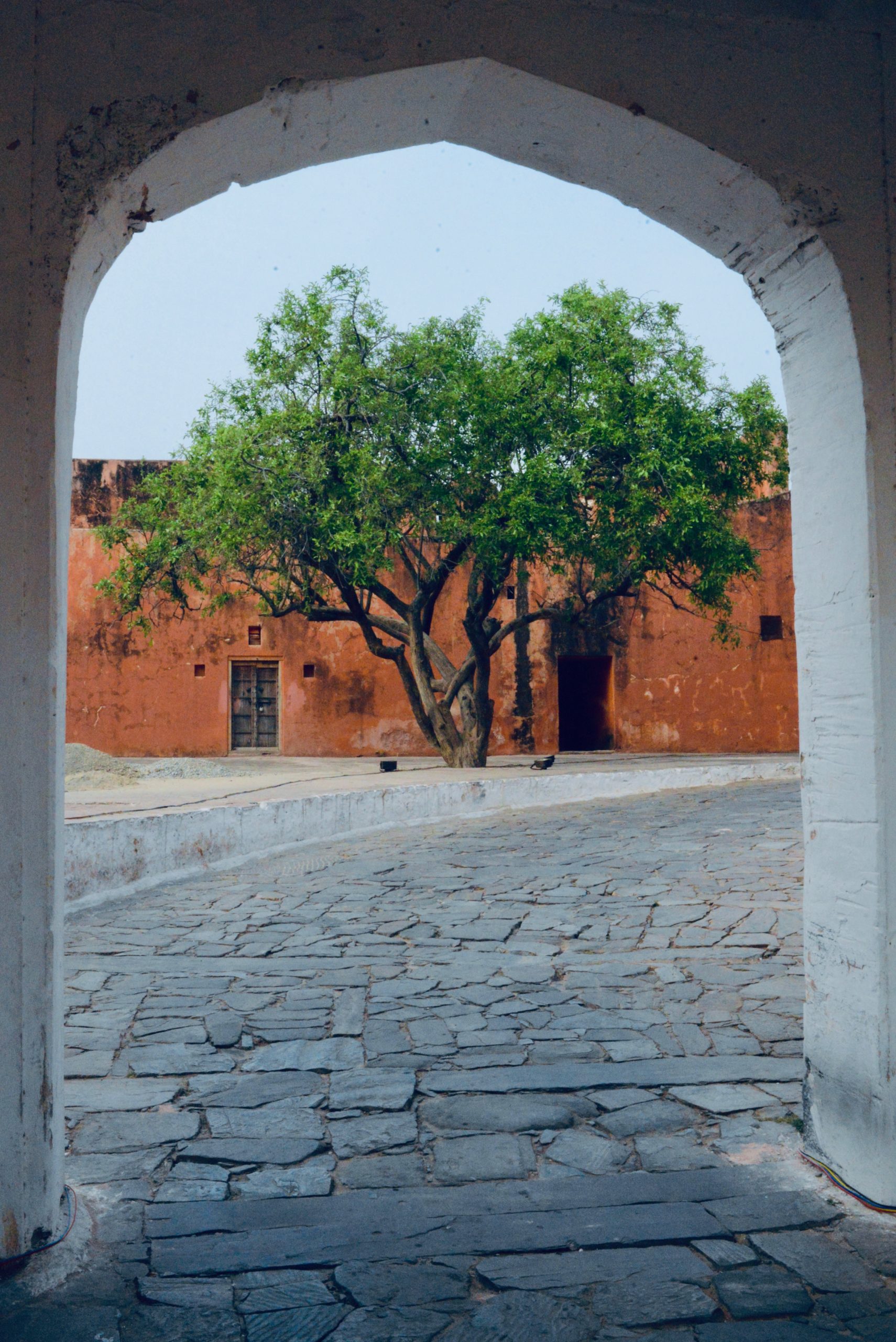 One tree at the entrance to Jaigarh Fort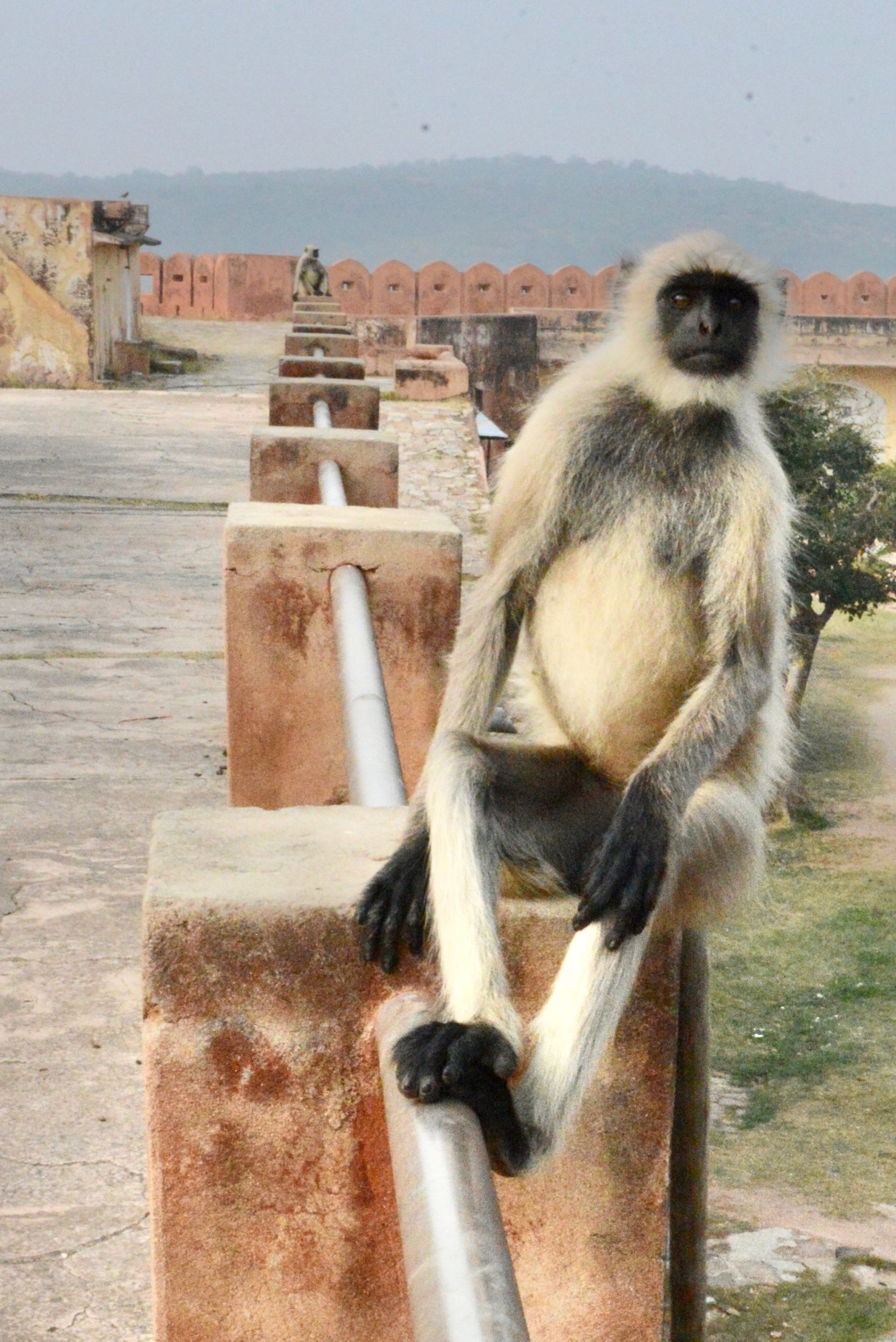 Monkeys in Jaigarh Fort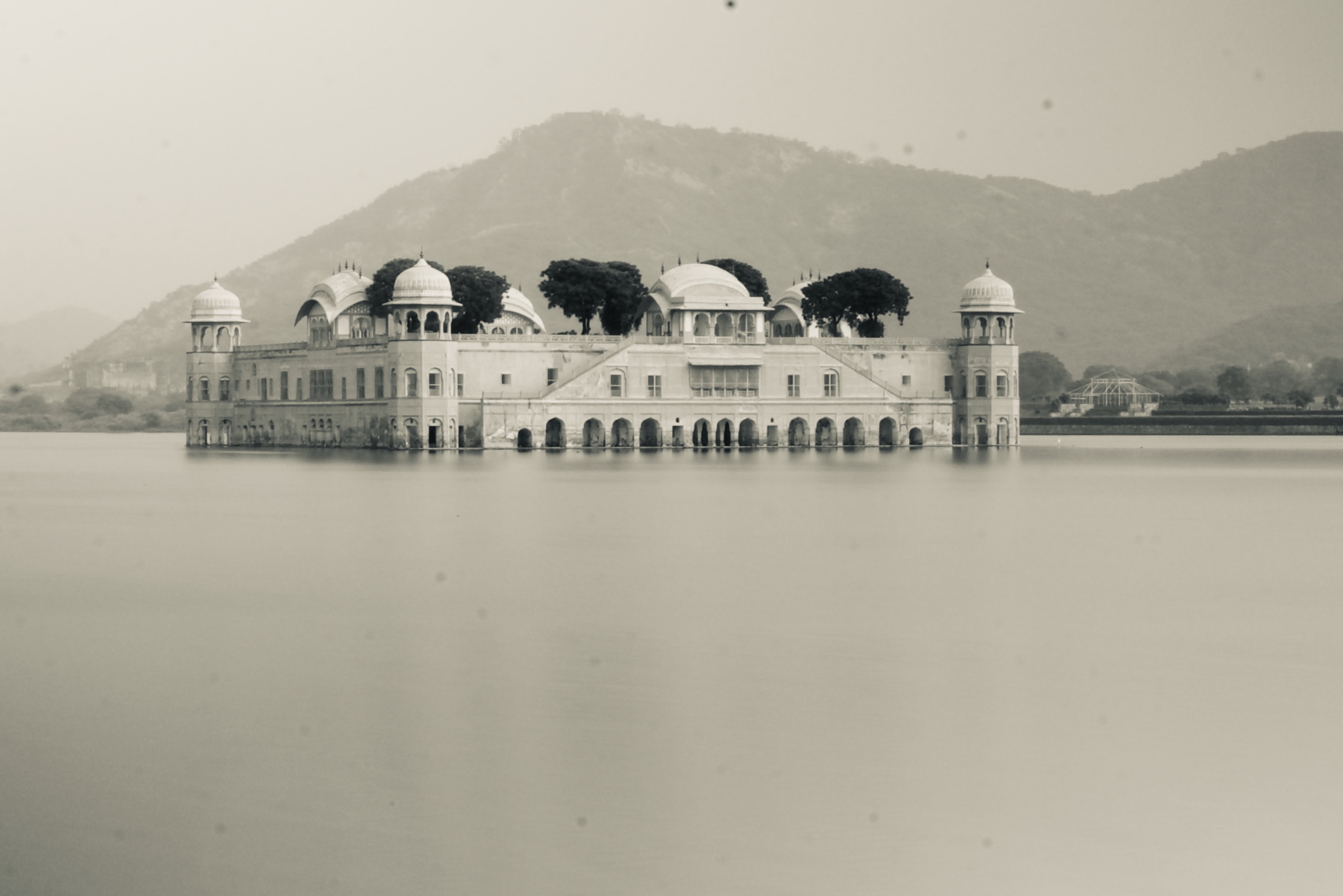 Jal Mahal (my second try – this time with neutral density filter)
---
See the rest here.